Consulting
Intellact consulting, with its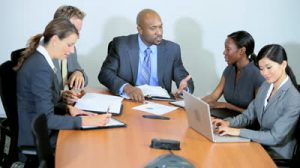 knowledge of the local market, conducts market research to investors.
Intellact consulting assists companies throughout the installation process in Guinea:
Business creation
Registration with the various administrations,
The management of expatriate personnel in accordance with the law,
Project management
Rental of professional premises…
Legal and tax assistance
Intellact consulting assists companies in the legal field in several aspects: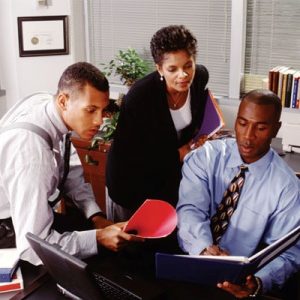 In preparation and assistance in litigation
In the preparation and follow-up of contracts of all types
In managing contractual relationships with suppliers
In the tax field, the firm intervenes for its clients in several ways:
By assisting them to optimize their taxation: Intellact consulting assists you, so you only pay what you owe.
Intellact consulting assists during tax litigation proceedings. Intellact consulting assists its clients upon receipt of notifications by the tax authorities. She assists in the preparation of the answers to be given, in the discussions and in the regularization phases.
Social assistance
The social context in which businesses evolve is very volatile at the local level. The multiplicity of standards must be added to this. Intellact consulting assists companies on several fronts.
Intellact consulting assists companies in their dealings with social agencies including the social security agency, labour inspectorate and trade unions. Intellact consulting assists companies inadapting and reviewing their internal procedures in the light of the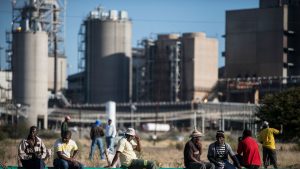 locally applicable social legislation .
Intellact consulting assists companies in all social litigation procedures between them and their employees or the administration.
Human resources management assistance
Intellact Cons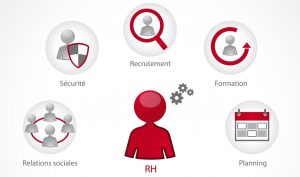 ulting has developed a great expertise, adapted to the market in this matter.
Intellact Consulting provides advice on human resources management in all its aspects: review of policies under the law, staff training, recruitment
Intellact Consulting has proven experience in the field of training. the firm is able to develop training modules that meet the needs of companies. The Cabinet forms in several areas including finance, human resources management, business management, hse…..
Intellact Consulting also provides services of labor broking, interim and wage-carrying. We are able to provide staff of all local and international skills and in all the professional fields required by our customers. We provide qualified personnel in compliance with applicable laws and assist our clients in adapting the personnel provided to the internal procedures.